Home


According to an article in Stripes.com, "Fort Walton Beach, Fla. recognized for awarding grants to veteran-owned businesses!" According to the article,
"A small city in Florida that hosted a veteran-focused entrepreneurial program is now ranked as one of the best places in America for veterans to start a business. After setting aside $500,000 for a veteran entrepreneurship program, Fort Walton Beach was named the 10th-best city in America for veterans to develop a business or a new career after they leave the military. The survey ranking comes after seven veteran-owned businesses were given $25,000 grants to establish their operations in the beachside city.
Fort Walton Beach Mayor Mike Anderson said the city, which is near more than 17,000 servicemembers stationed at Eglin Air Force Base and Hurlburt Field, hopes the businesses attracted by the "accelerator" course will bolster an economy heavily reliant on its proximity to the Gulf of Mexico."
With so many veterans programs not getting any attention, not getting the funding they need, or worse...shutting down, it's nice to see a city step up and go all out for their citizens! Way to go, Ft. Walton Beach - thanks for caring enough to do something for those brave women and men who have given so much of themselves to our country.

The short answer: NO! Not even close.
Unfortunately, a lot of people contact us saying they completed their own nonprofit incorporation, and now they're ready to apply for grant funding. The truth is all they are is a nonprofit corporation. They are NOT tax-exempt. (And that begs the question: did they incorporate properly? Did they include all the IRS provisions? In most cases they have not - but that's a subject for another article!)
When one incorporates as a nonprofit organization, the corporation is now a legal entity. Your articles and by-laws act as the guidelines for running your "nonprofit business." But obtaining nonprofit corporate status from your state does not automatically carry over to the federal government, and the Feds are the only ones who can approve you for that much sought-after 501(c)(3) status!
"Nonprofit" is really a misnomer, really. A 501(c)(3), while it is in most cases a nonprofit corporation, should really be referred to as a "tax-exempt" corporation or organization. Meaning as long as the funds you raise are done so with your stated purposes in mind and used for those purposes, those funds will not be taxed.
Read more: We're a Nonprofit Corporation - does that mean we're a 501(c)(3) and Tax-exempt?


News from TEA: Upcoming Deadline Reminder from the Division of Federal Fiscal Compliance and Reporting
November 12, 2015: Deadline for Meeting Title I, Part A Comparability of Services Requirement
As described in the October 1, 2015, letter posted to the TEA Correspondence page, every year all LEAs must submit their documentation of compliance with the Title I, Part A comparability of services requirement. November 12, 2015, is the deadline for submitting required documents for the 2015–2016 school year.
All LEAs must complete and submit the Comparability Assurance Document (CAD). LEAs that do not meet any of the criteria for exemption must also complete and submit the Comparability Computation Form (CCF).
The CAD and CCF, along with instructions on how to complete and submit them, are available on the Title I, Part A Comparability of Services Requirement page of the TEA website and in the GFFC Reports and Data Collections secure application, accessible through TEASE/TEAL.
For Further Information: The Title I, Part A Comparability of Services Guidance Handbook, posted on the Title I, Part A Comparability of Services Requirement page of the TEA website, describes the comparability of services requirement and how LEAs must document compliance. With any further questions, please email This email address is being protected from spambots. You need JavaScript enabled to view it..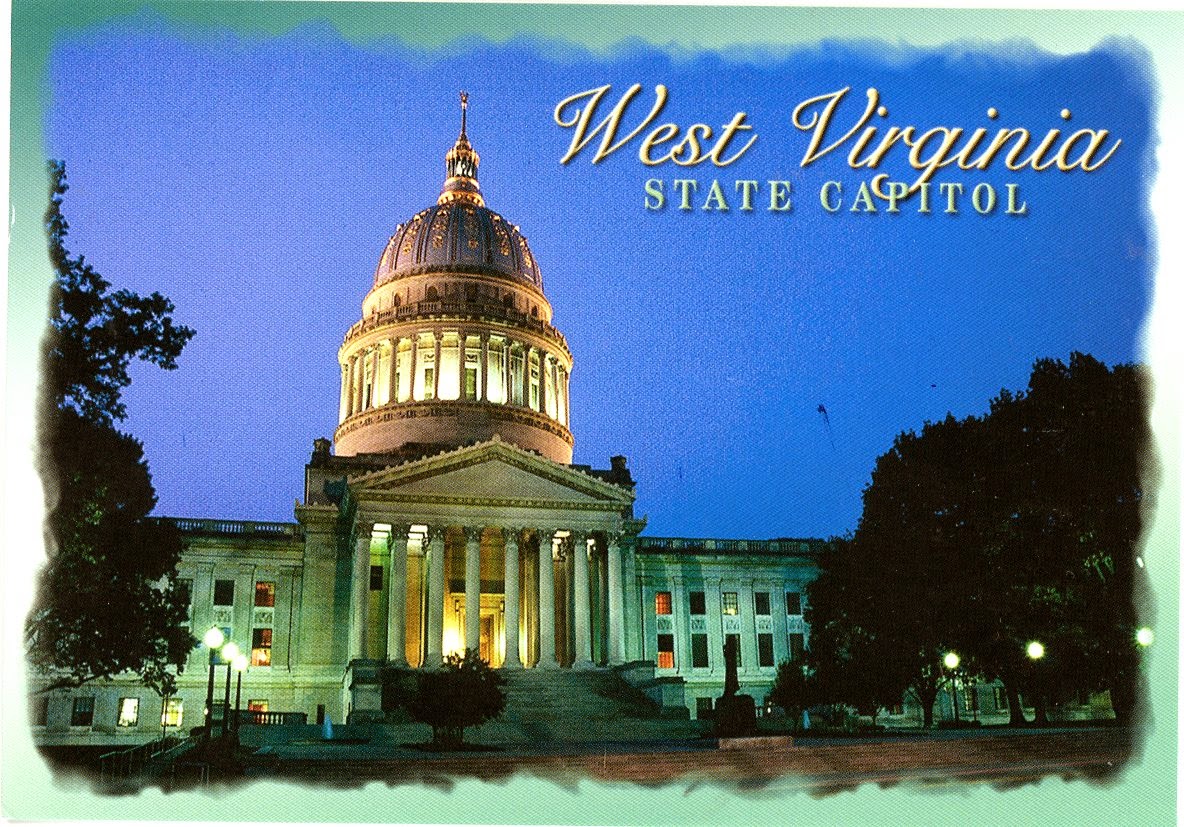 Is this too little, too late? There's no question these addictions have been around for years - why is the President just now getting involved?
In an article on NYTimes.com, "Obama Strikes Personal Note as He Urges Help for Addiction" (by Gardiner Harris - Oct. 21, 2015), President Obama visited Charleston, West Virginia "...to a hotbed of one of the deadliest epidemics in Aerican history and, as he had at a prison in Oklahoma in July, saw a life he might have led in the stories of drug addicts and their parents: "I did stuff, and I've been very honest about it,' he said, referring to his admissions of illegal drug use in his youth. 'So when I think about it, there but for the grace of God.'"
Read more: Pres. Obama announces steps to curb the rise in deaths from prescription drug overdoses