Home
The Chronicle of Philanthropy says that according to Pittsburgh Tribune-Review, in an article entitled, Statistics Show Nonprofit Sector a Major Player in Job Market, "Charitable organizations accounted for more than 10 percent of U.S. employment in 2012 and trailed only the retail and manufacturing industries as a private-sector provider of jobs."
This is incredibly good news, given the decline in our job market during this recession. Wojtek Sokolowski, a Johns Hopkins University researcher, who worked with the federal Bureau of Labor Statistics to compile the first-of-its-kind examination on the economic impact of 501(c)(3) groups and subsequent statistics, said: "They behave differently than for-profits" and "That's an important message, not just to nonprofit people but to everyone who is interested in job creation and how the economy works."
Read more: Nonprofit Sector a Major Player in Job Market According to Statistics

If you're thinking of donating to your favorite charity this year, CharityNavigator.org has the following Top 10 Best Practices of Savvy Donors list you might want to read first! Charity Navigator is America's premier independent charity evaluator. Click on the logo to find a charity you can trust, but keep in mind not ALL good, reputable charities are listed, so you might not find yours on the list. (If you don't, follow the suggestions below, and perhaps suggest to your charity that they add themselves to Charity Navigator.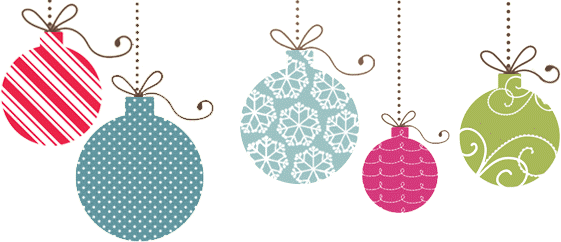 The following is a holiday message from AVANCE; they are definitely an organization that works hard to help others. Please be sure to visit their website here and consider donating!
Happy Holidays
As Christmas approaches, we ask that you remember AVANCE in your holiday planning. AVANCE has a successful 40-year history of helping parents break the cycle of abuse and poverty through two-generation parenting programs, home visits and family support.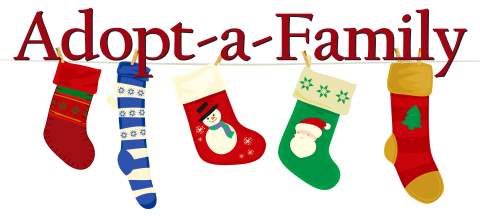 During the holidays, our thoughts turn to family and home. Peace on earth. Giving to others. If you're looking to help individuals and families in need - kudos! And if you're not sure where or how to help - finding a place to call your "volunteer home" can be easier than you realize!
Google it! That's right - just do a Google search for "helping out families in need in..." and add the name of your city. You'll be surprised at the numerous opportunities that appear. Then - take your pick! Try to find something that appeals to you personally. For example, if you want to keep it simple, then Adopt a Family. Or if you like karate and want to help women and children in need, then choose a place like 22.5 Degrees. How about dogs and critters - is that where your heart lies? Then head on over to At Risk Intervention and give them a hand. We suggest calling each organization that interests you and find out what their requirements and pre-requisites are for volunteering. Most are governed by a strict set of by-laws and have government or funding-partner requirements that they have to follow.