American Humane Association Holiday Cards: Celebrate the season by sending cards that show your support of American Humane Association's mission – to create a more humane and compassionate world by ending abuse and neglect of children and animals.

M.D. Anderson Cancer Center Children's Art Project: The Children's Art Project began focuses on providing cheer and comfort for young cancer patients and helps fund college scholarships and educational programs that prepare patients for successful lives after cancer.


Operation Smile: You can help bring smiles to the faces of children around the world while at the same time spreading happiness to friends and loved-ones.

Ugly Holiday Sweater Contest: Have an ugly sweater party with a $10 entrance fee and give a prize for the ugliest sweater (as voted upon by the guests)!

Photos with Santa: Instead of kids having to go stand in line for an hour at the local mall, your organization can rent a Santa suit and offer "Photos with Santa" to community children. Request donations of $5 or so and raise funds for your organization.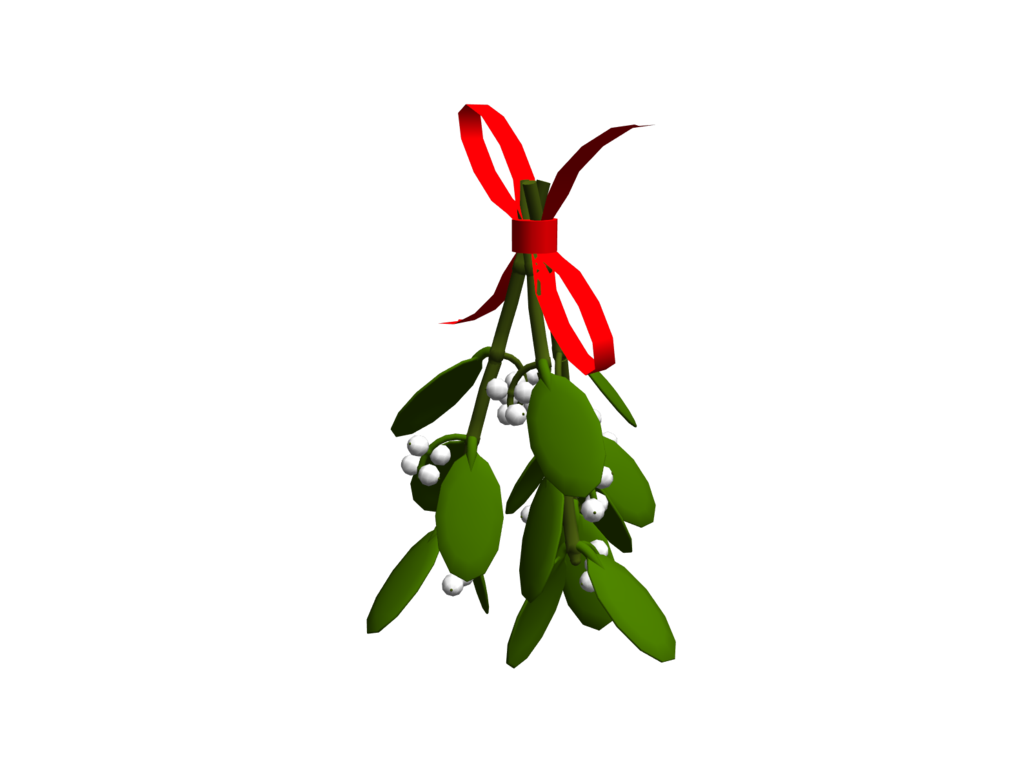 Sell Mistletoe bundles!: Yes - mistletoe! It's easy to find...if you drive around and look up in trees, and see a tree with no leaves, but with a big bunch of green stuff in the middle, guess what? THAT'S MISTLETOE! Just cut it down (use one of those limb pruner extensions and be sure to get permission if you're on private property) and cut the mistletoe down. Take it home, break it into little sections and tie a bow at the top, then put into little sandwich baggies. You will have no problem selling these! And if you can find some with berries on it - even better. Charge extra for those bundles.

Make and Sell Ornaments: Have your organization members make ornaments, and then sell them door to door. (Just make sure an adult accompanies children, youth and minors!)

Donor's Name on a Star: Ask for donations in a public place like a store, and have the cashier write the donor's name on cutout of a star, wreath or other holiday symbol and hang it for all to see. Or, if in a church, as church members for donations and put the stars or cutout angels on a Christmas tree in the lobby for all to see and enjoy!

Caroling: What could be more fun than gathering a group of your organization members, dressing for the season, and then heading out to your local neighborhood coffee shop or Wal-Mart (with permission, of course), and sing caroles? Be sure to bring along a nicely decorated donation bucket and place it strategically, requesting holiday donations.

Gift Wrapping Services: Have your church or organization offer gift wrapping services to the community. Think about how many times you wished someone else would wrap your presents for you?! Exactly! People will be happy to swing by and have you beatify their gifts for a small donation. Just have a nice variety of holiday paper, ribbons and cards ready for them to choose!
Holiday Wreaths: People love holiday wreaths...on the front door, over the fireplace, on the front of the car! But they can be expensive and look cheap. Bring some class to boring wreaths and create your own, then sell them and raise some funds for your organization!