Home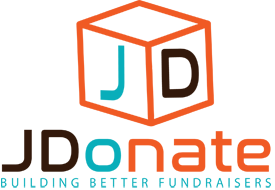 One of the biggest complaints we hear, when our clients start their nonprofit, tax-exempt organization, is the difficulty they find in fundraising. Most people know who they want to help and why, and they know how they're going to help them. But for a lot of people, they don't know how to raise funds!
Let's face it - not everyone knows how to ask for money. It's not easy! And if you aren't sure how to ask for the M-O-N-E-Y you need to help run your organization, that could be a problem.
We've got some great news for you: JDonate is now available!
JDonate is a Wordpress Plugin and Joomla Component that lets your donors say, "I want to buy three pieces of sheet rock to go RIGHT THERE and I want to dedicate this donation to my Mom." With JDonate, you upload any custom background -- a Christmas room, a blueprint, a picture of your kennel or shelter -- and your donors select exactly which items to donate and where the items should go on the picture!
It's easy to use, too...just upload it to your website, activate it, and you'll be good to go. And want even better news? JDonate is available as a Wordpress plugin and a Joomla component! You can even get a standalone html version, if you'd prefer.
Makes fundraising fast, fun, and easy. Your donors are happy. You're happy. And your organization gets to do what it does best: service your participants!


From the Texas Education Agency:
Federal law requires private schools to be contacted annually by the LEA to determine if PNPs would like to participate with federal programs. It is the responsibility of the Local Education Agency (LEA) to ensure consultation with the private schools is timely and meaningful. Consultation must occur during the design and development of the programs and before the LEA makes any decisions affecting the opportunities of eligible private school children, teachers, and other educational personnel to participate in the programs. LEAs are required to document that timely and meaningful consultation with PNP officials has occurred.
The 2019-2020 PNP Affirmation of Consultation with Private School Officials and Title IV, Part B Affirmation of Consultation with PNP Officials (21st Century Learning Centers) templates are available for download through the Every Student Succeeds Act (ESSA) Reports.
For assistance and/or additional information, please Contact us This email address is being protected from spambots. You need JavaScript enabled to view it..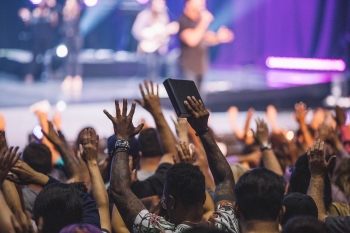 GREAT question, and one we get fall the time!
In a nutshell - No...a church does not need to obtain tax-exempt status from the IRS. Here's what the IRS says:

Churches (including integrated auxiliaries and conventions or associations of churches) that meet the requirements of section 501(c)(3) of the Internal Revenue Code are automatically considered tax exempt and are not required to apply for and obtain recognition of exempt status from the IRS. Donors are allowed to claim a charitable deduction for donations to a church that meets the section 501(c)(3) requirements even though the church has neither sought nor received IRS recognition that it is tax exempt. In addition, because churches and certain other religious organizations are not required to file an annual return or notice with the IRS, they are not subject to automatic revocation of exemption for failure to file. See Annual Return Filing Exceptions for a complete list of organizations that are not required to file."
But the big question is: are you truly considered a church by the IRS? You might consider yourself a church, but the IRS does not. So what's the difference? Well - if you see that little part in the paragraph above that says, "Churches...that meet the requirements of section 501(c)(3) of the Internal Revenue Code," that's the part you really need to pay attention to, or you're opening yourself in for a world of hurt.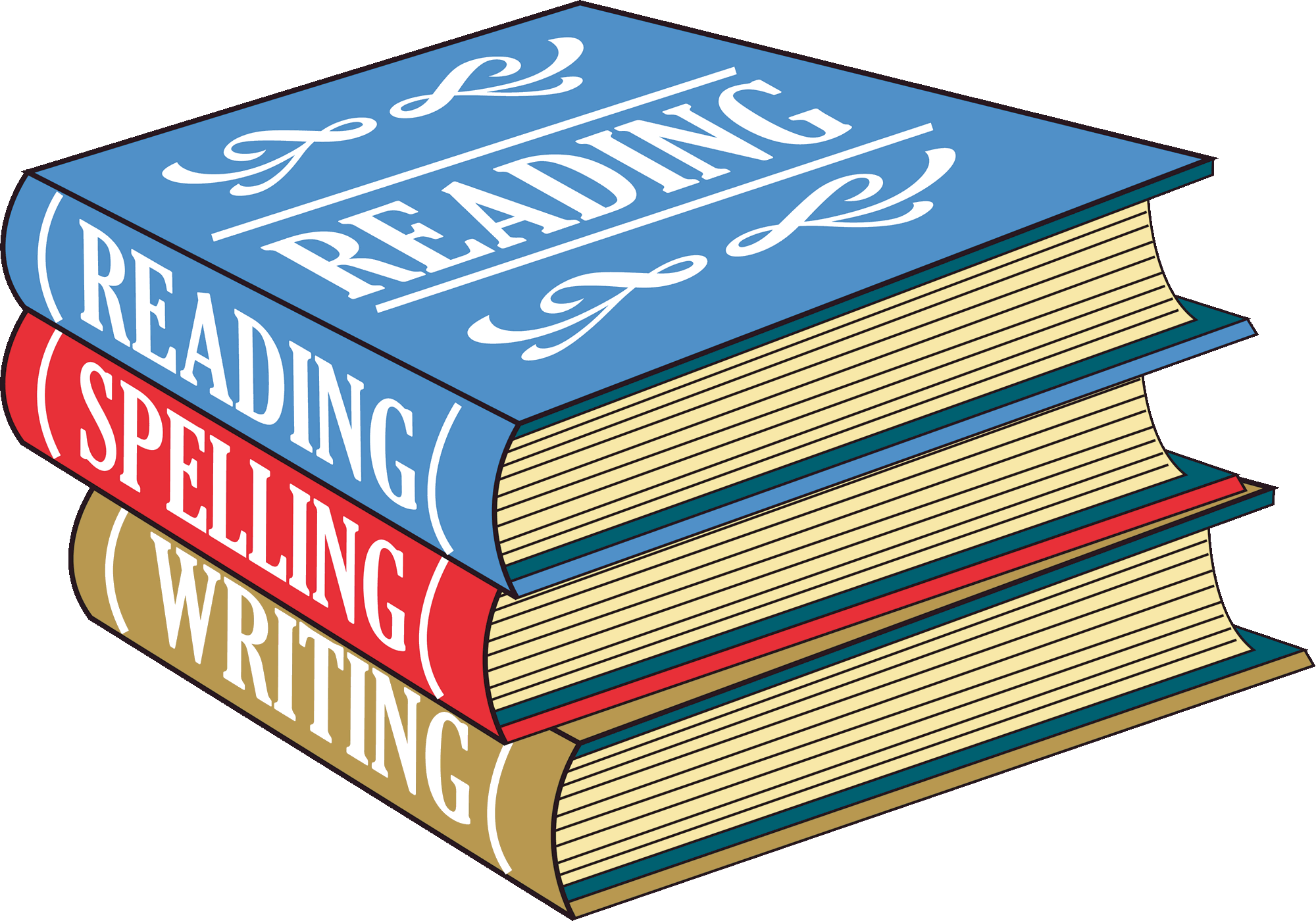 Department of Contracts, Grants and Financial Administration
June 20, 2018
NOTICE: The 2018-2019 Every Student Succeeds Act (ESSA) Consolidated Grant Application is now ready to be submitted to the Texas Education agency (TEA.) The ending date of the 2017-2018 IDEA-B Formula and Preschool grants is September 30, 2019.
For additional information and to get help with responding to this RFP (Request for Proposal), please email us here: This email address is being protected from spambots. You need JavaScript enabled to view it..