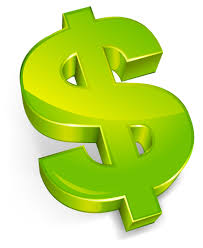 Google is offering grants to tax-exempt, nonprofit organizations to help with advertising!
This is a great program, and according to Google, it will enable you to reach more donors online, attract donors, raise awareness for your organization, and recruit volunteers with in-kind advertising on Google Search.
Ad Grants provides access to $10,000 USD of in-kind advertising every month for text ads.
How Google Ad Grants works
You'll receive $10,000 USD of in-kind advertising from Google each month to create text-based ads, and get access to tools to help you build effective campaigns that can display on Google Search when people look for information related to your nonprofit.
To see if you're eligible, click HERE.
To help you get started, go here to request a Google for Nonprofits account.