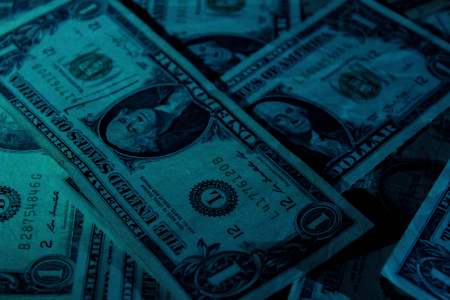 Every day you hear about Government spending, but do you realize that you may be entitled to receive some of the billions of dollars the Government GIVES AWAY EVERY YEAR? Once you have received tax-exempt, 501(c)(3) status, you'll be eligible for grant funding. Grant funding comes in a variety of formats, including but not limited to the following:
  Formula Grants
  Project Grants
  Direct Payments with Unrestricted Use
  Insured Loans
  Other!
Additionally, there are thousands of Government and Private Programs available. Federal and State Governments give FREE MONEY to businesses, students, men, women, children, minorities and the list goes on. Whether it's to develop an idea, continue or change your career path through education, work at your artistic vocation or simply to obtain help with expenses for your nonprofit organizatoin, there are numerous Programs out there for you to utilize in order to obtain this funding, but there are conditions.
The question is, how do you identify them? That is the biggest stumbling block for those who think and hope they might qualify for Grant funds in some way. The key to obtaining Grant money is easier than you realize. If you are an organized person who can follow instructions, THE CHANCES OF RECEIVING GRANT MONEY is that much closer! KEEP IN MIND, HOWEVER, if you're trying to get grant money for personal needs - like to help with mortgage payments, buying a house for individuals, groceries, rent, utility payments, child care expenses, car payments, insurance, debt consolidation, or free grant money for "individual use" - you're out of luck. Except for welfare or State-type "aid to families" programs, we've never been able to find this sort of funding for anybody. 

Grant money can provide you with the independence you need to get your non-profit organization viable; develop your local community center, youth facility; help you to create and market your invention through SBIR grants, or even launch you on a new career destination. These grant dollars can also help you acquire the schooling you lack or help you with your other expenses. All it takes is organizational skills, the ability to write a proper Grant Proposal, find someone who can do it for you, and figure out how to find the Grant Applications...or knowing someone who can find them for you!! A properly written Grant Proposal and the knowledge of where to apply for your Grant can improve your chances of securing your GRANT MONEY dramatically!
For more information on forming your tax-exempt organization, please comment below or call us: 865.408.8833.