Home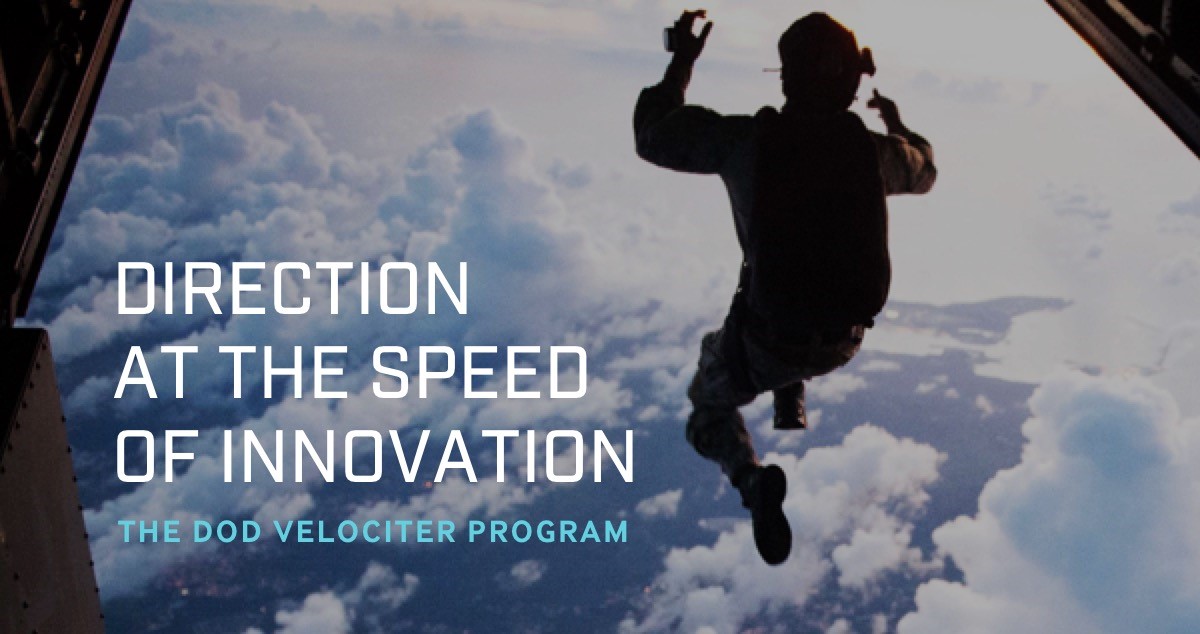 HELPING SMALL BUSINESSES COMMERCIALIZE & TRANSITION
The mission of the Velociter program is: "To support the rapid transition and commercialization of DoD SBIR/STTR technology throughout the lifecycle of the SBIR/STTR programs by enhancing relationships with PMs/PEOs, industry and academia and creating an industrial technology base that is responsive to the warfighter and market needs."
REMINDER: the deadline of December 16, 2015 - January 15, 2016 for the Velociter Program Application Period (open to small businesses with current SBIR/STTR Phase II contracts or small businesses with an SBIR/STTR Phase II contract that ended between January 1, 2013 and December 31, 2015) is fast approaching!
YOU ONLY HAVE 3 (THREE) DAYS LEFT - so get your apps in NOW!
Opportunity Analysis
Subject matter experts will help your team identify commercialization and transition opportunities while setting realistic goals and milestones.
Matchmaking
Participants will have the opportunity to access PMs, PEOs, and industry matchmaking sessions at the Beyond Phase II Conference.
Business Mentorship
Your assigned consultant will work with you to improve your business plan and your commercialization strategies.
Tech Showcase
Selected graduates will have the opportunity to present to peers, investors, buyers, and integrators at the Beyond Phase II Conference.
Marketing Sessions
A team of specialists will conduct virtual meetings with members of your team to review your marketing plan and materials.
For any questions, please send an e-mail to: This email address is being protected from spambots. You need JavaScript enabled to view it. or This email address is being protected from spambots. You need JavaScript enabled to view it. or call 800-348-0787.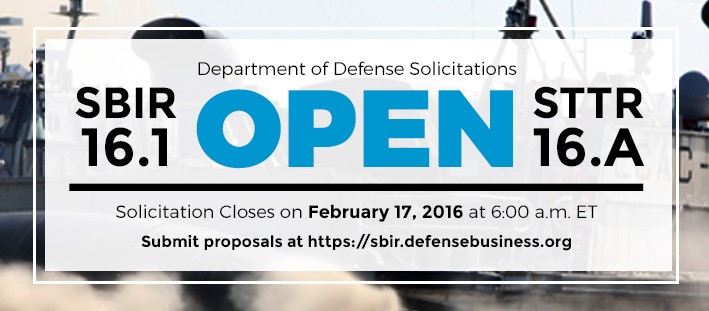 The Department of Defense SBIR 16.1 & STTR 16.A Solicitations are Open for Proposal Submission on January 11, 2016!
If applying, you may now submit your Phase I and Direct to Phase II proposals for the SBIR 16.1 and STTR 16 The DoD will accept proposals for this solicitation up to and no later than 6:00 a.m. ET on Wednesday, February 17, 2016.
If you have not yet started your proposal - you need to get working on it NOW! For help, contact us at This email address is being protected from spambots. You need JavaScript enabled to view it.!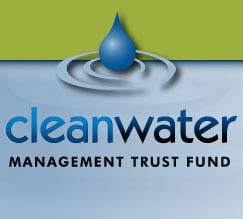 Administered under the Department of Natural and Cultural Resources, the Clean Water Management Trust Fund recently approved a new round of grants totaling more than $19 million in North Caroline. These funds will help cover 50 projects in 30 counties!
According to the News Observer, this "...source of conservation funding continues to protect streams, greenways and other projects across the state – from elk habitat in the mountains to a historic battlefield in the Triangle – although with far less money than it had a few years ago..." Sounds like the folks in North Carolina are doing what they can to preserve our history and natural resources.
Please read more about these projects on the News Observer. Great article!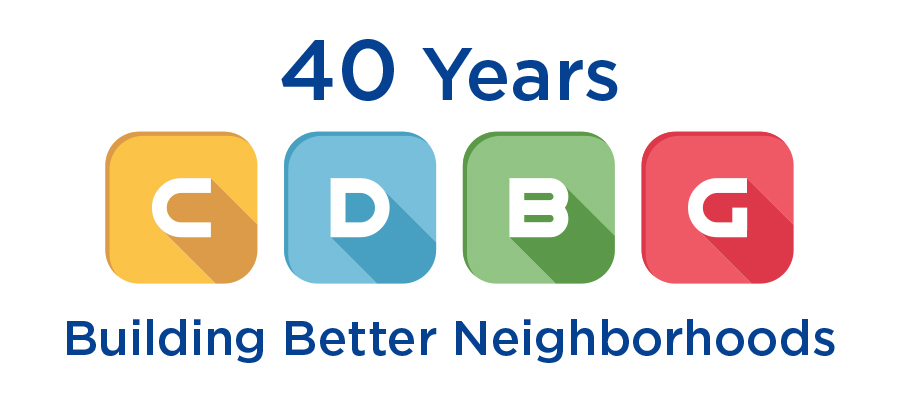 According to the Mohave Daily News, a public meeting has been set to allocate CDBG funds recently received by the county.
Mohave County is expected to receive At least $357,628 in federal Community Development Block Grant funds will be available for county projects. The federal funds come from the Arizona Department of Housing Regional Account.
Funds could be used for public infrastructure projects, such as water, wastewater or street repairs. Funds may also be used for community facilities such as parks, health clinics, libraries and senior and youth centers, according to county grants coordination specialist, Barbara Blythe.
Other potential projects include: owner-occupied housing, vans for transporting the disabled, equipment or starting a job training program; economic development projects such as loans to businesses to create new jobs, buying land to expand an existing business or micro-enterprise development.