Home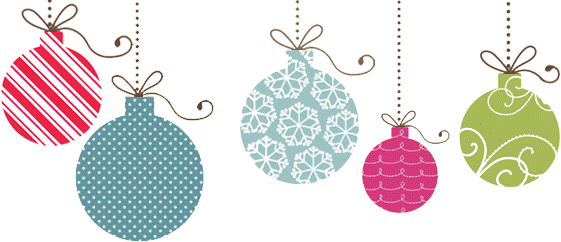 The following is a holiday message from AVANCE; they are definitely an organization that works hard to help others. Please be sure to visit their website here and consider donating!
Happy Holidays
As Christmas approaches, we ask that you remember AVANCE in your holiday planning. AVANCE has a successful 40-year history of helping parents break the cycle of abuse and poverty through two-generation parenting programs, home visits and family support.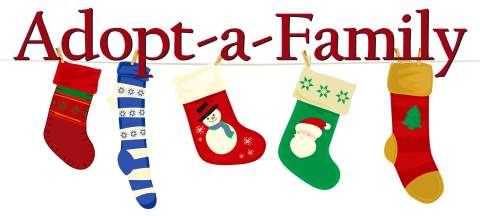 During the holidays, our thoughts turn to family and home. Peace on earth. Giving to others. If you're looking to help individuals and families in need - kudos! And if you're not sure where or how to help - finding a place to call your "volunteer home" can be easier than you realize!
Google it! That's right - just do a Google search for "helping out families in need in..." and add the name of your city. You'll be surprised at the numerous opportunities that appear. Then - take your pick! Try to find something that appeals to you personally. For example, if you want to keep it simple, then Adopt a Family. Or if you like karate and want to help women and children in need, then choose a place like 22.5 Degrees. How about dogs and critters - is that where your heart lies? Then head on over to At Risk Intervention and give them a hand. We suggest calling each organization that interests you and find out what their requirements and pre-requisites are for volunteering. Most are governed by a strict set of by-laws and have government or funding-partner requirements that they have to follow. 

In today's economy, there are a lot of individuals and families in need. The wealth and glory days of the 80's are over, and we find ourselves in financial distress or worse - in financial ruin. People who have worked hard all their lives and done everything right are losing their jobs, their homes and more. 
Unfortunately, this atmosphere of need breeds unscrupulous individuals who make their income by preying on those of us in need. Infomercials and books have started to appear, promising individuals and families in need "free" grants to help a variety of problems...like paying off bills, buying a car, paying off debt, buying a home or more. Bad news folks - there is no such thing. 


A client recently asked for fundraising suggestions she and her nonprofit organization could use.  During my research, I discovered an article with some really creative fundraising ideas by Mary Jane Marcasiano.  According to Ms. Marcasiano, Founder of the Made With Love Project (an incredible organization dedicated to raising funds and awareness for women and children in need), "A great way to raise awareness and funds for your nonprofit is to sell products on your website."  And while she admits that making printed T-shirts, coffee mugs or tote bags can be money makers, her recommendation? "Think handmade and personal!"
Read more: Need to raise funds for your nonprofit - get creative