Home
CA Dept of Education Funding
Funding Name: Child Care Facilities Revolving Fund General Facilities Application FY 2014-15
Eligible Applicants: institutions of higher education, local educational agencies, nonprofit organizations, other organizations or agencies
Required Eligibility Criteria: Existing child care provider agencies that serve subsidized children are eligible to apply for funds through the CCFRF.
Funding Description: The Child Care Facilities Revolving Fund (CCFRF) provides funding for the purchase of new relocatable child care facilities for lease to school districts and contracting agencies that provide child care and development services. Applicant agencies receiving funds under the CCFRF must repay the CDE over a ten-year period, interest free. The CCFRF is not a grant program.
For additional information, please go HERE. 

Uniform Grants Guidance Bulletin #1: Introduction
The Uniform Grants Guidance becomes effective December 26, 2014, and governs all federal grants awarded on or after that date. (Grants awarded before December 26, 2014, will continue to be governed by the OMB circulars that were in effect when the grant was awarded.)
TEA staff are analyzing the Uniform Grants Guidance to determine what policies and procedures must be changed to conform to the new rules.
PRESS RELEASE:  Thu 11/13/2014
AVANCE, a longtime W.K. Kellogg Foundation grantee, has been selected as one of four nonprofit organizations from across the country to partner with Social Finance to explore the potential for Pay for Success Financing.
"Pay for Success models can enable organizations like AVANCE to scale and become sustainable and give us a line of sight into our future," said AVANCE President and CEO Rick Noriega.
Read more: AVANCE, Social Finance Exploring Innovative Future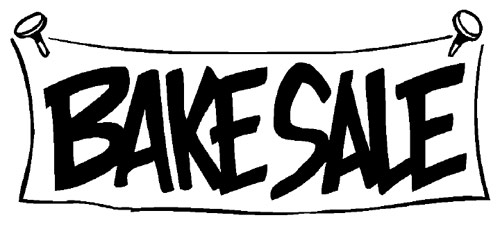 According to an article in the NY Times.com entitled, Nation's Wealthy Places Pour Private Money Into Public Schools, a research study has found: "private groups are raising an increasing amount of money for public schools in wealthier communities..." This certainly raises questions about inequality. 
The article's first two examples do a good job of demonstrating this appalling trend:
Read more: Fundraising in Wealthy Areas: Are Unequal Educational Advantages Fair?