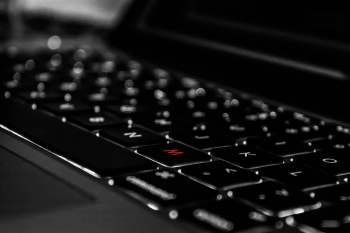 A "private" foundation can be described as a nonprofit, non-governmental organization with a principle fund or endowment of its own. Foundations are dedicated to providing a common good for society and that good usually is in the form of providing funds for individuals, businesses who conduct research and development and nonprofit organizations. This year Private Foundations will give away billions of dollars in grants.
A "private" foundationon is organized for many reasons. The main reason is that Foundations are exempt from taxes. However, in order to retain this tax exempt status A FOUNDATION MUST BY LAW GIVE AWAY AT LEAST 5% OF ITS TOTAL ASSETS EVERY YEAR. This serves as an excellent tax shelter for companies and individuals. How these funds are distributed is left up to the organizations/foundations themselves. There are Foundations that specialize in giving aid to women who are widowed or divorced while others may give money for everyday living expenses, depending, of course, on your needs! Most private foundations are found right in your local phone book and all you have to do is call them to find out what they fund and what their requirements are to submit a request for funding.

If you are an individual, or you own a business that conducts research and development or provides job services, if you have a non-profit organization, or serve in city government, city department, etc. and your organization needs and wants to obtain a GRANT, you usually must first submit an Application and then a Grant Proposal to the Foundation or Government Agency, depending on their guidelines...BUT YOU MUST KNOW WHICH ONE TO APPLY TO BEFORE YOU START! You also need to know WHERE TO GET THE APPLICATIONS and you need to have a proposal to submit to these organizations or agencies, describing your program! There are over 35,000 private Foundations in the United States, and they all give money away.

 Make sure the Foundation to which you apply GRANTS money for your kind of need. For example: If you need money for your organization that gives away school supplies to needy students or teachers in an at-risk area, apply to a Foundation that offers funding to youth-based programs...not one that grants money to starving artists!

This is how we can help you. We find the GRANT MONEY that applies to YOUR needs...not the needs of the general public! Remember you can apply for as many Grants as you want, because if you DON'T ask, the answer's always "NO". This money is FREE AND NEVER HAS TO BE REPAID!
Need some help? Comment below and we'll get in touch with you ASAP!