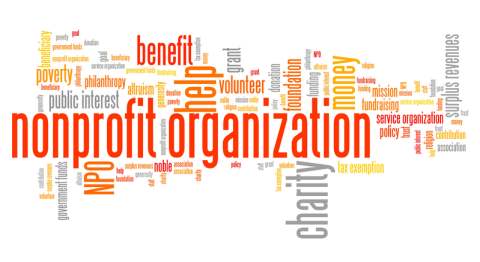 If you're thinking about turning your for-profit business into a nonprofit organization, simply because your for-profit has not been profitable, then you're doing it for all the wrong reasons, and there's a good chance the IRS will not approve your application.  Let's face it – if you didn't make a go of it in the for-profit environment and you couldn't generate an income to pay your bills, what makes you think you can make it work as a nonprofit?
 
Most people will say it's because they'll then qualify for grants, but what you need to understand is that in most cases, you can't get a grant to cover 100% of your salary, all the "company's" administration fees, program costs, etc.  So if that's what you're after – either stay a for-profit or start a new business.
 
Some things to note about a "nonprofit" organization:
1.      It's is owned by the public.
2.      It belongs to no private person, and no one person controls the organization.
3.      The assets are irrevocably dedicated to the charitable, educational, literary, scientific, or religious purposes of the organization.
4.      Control of a nonprofit lies with a governing board of directors or trustees – not "you."
5.      Nonprofits usually have a staff that are both paid staff and volunteers. In fact, in many nonprofits, volunteers outnumber paid employees.

 
And the most important difference between a for-profit and a nonprofit:  instead of seeking profit for profit's sake, nonprofits pursue public benefit purposes recognized under federal and state law.
 
If you aren't making enough money through your for-profit, consider making some changes; add social networking, marketing, new staff – change things up to improve your position.
 
But if you want to help people…if your objective is to start an organization developed to provide assistance to people in need, and you have a program or programs to match your stated objectives, then it sounds like forming and running a nonprofit, tax-exempt organization is a good way for you to go.
Have a question or need help setting up your tax-exempt, 501(c)(3), nonprofit organization? Call us at 1.865.408.8833, Comment below, or email us directly, and we'll get back with you ASAP! Just click This email address is being protected from spambots. You need JavaScript enabled to view it. to send an email!