Home

News: The 2017-2018 Title I, 1003 School Improvement Priority/Focus grant is now available to eligible applicants. The application for this grant is available through eGrants. The deadline to submit is 5:00 p.m., October 26, 2017.
For information on eligible applicants and the entitlement amounts for this program, please This email address is being protected from spambots. You need JavaScript enabled to view it. Nonprofit Services today. Nooo! Granted: the EIN, or FEIN, stands for "Federal Employer Identification Number" or EIN for short.
And you might say you won't need one, because you don't plan on hiring any staff or paying any employees...but that doesn't matter to the IRS or to potential funders. They insist you get one.
In my opinion, they REALLY should call them "Company Federal Identification Number" or CFIN instead, just for that reason: in order to file for tax-exempt status, you need to have an EIN. And in order to obtain grant funding, you'll need to show funders your EIN, because it helps to prove you have obtained tax-exempt status! So just go with it, okay?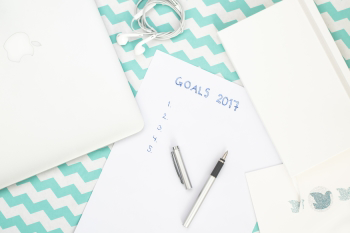 A mission statement is different than a vision statement, because it basically tells people the purpose of your organization. You should include the following:

What is your service or product;


Detail your target market;


The area you will serve;


Your organization's philosophy;


The organization's goal.

According to Forbes, the following questions must be answered in the mission statement:
"What do we do?" — The mission statement should clearly outline the main purpose of the organization, and what they do (i.e. your nonprofit organization's purpose.)
"How do we do it?" — It should also mention how one plans on achieving the mission statement. (a description of your program(s).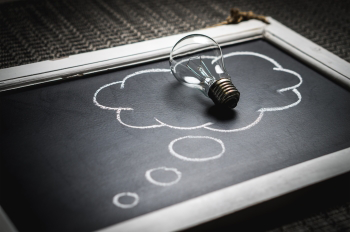 One of the first things most newly-formed nonprofit organizations are told to do is create their mission statement and vision statement.  And nothing stresses out a board more than trying to create a mission statement and vision statement!
So what are they and why do you need them?  Let's start with your Vision Statement, because that is an internal statement or document that your organization uses to remind itself what you want to accomplish.
A vision statement describes an organization's objectives and indicates what it would like to eventually accomplish. Your nonprofit should use it as a guideline to remind the board what you'd like to eventually become, based on your stated objectives for organization growth.
MOST organizations will start out with one vision, but that vision will sometimes change over time. There's nothing wrong with slightly adjusting your Vision Statement as time goes by – just make sure you stay within your originally-stated purposes. Your Vision Statement is a formal statement, and should be included in organization documents.