Home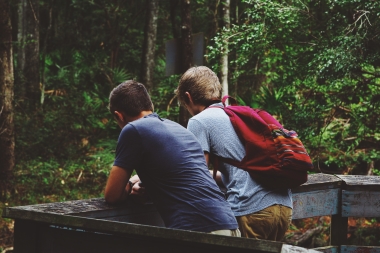 Well - that's a loaded question! Do you HAVE to get a grant, or do you need funding?
If you're trying to find grant funding for your organization's social services program(s), you're in luck: you can find funding that will help.
As with any grant funding, however, you'll have to search for that funding, and then compete with all the other great, deserving organizations out there, who also are in need of funding!
Keep in mind, however, that whether your program is for teens, young children, at-risk youth, transitioning adults, prison reform, community services or more - there are OTHER ways to find funds to help get your program started or renewed!
Read more: Q: Where can we get a grant to expand our social services?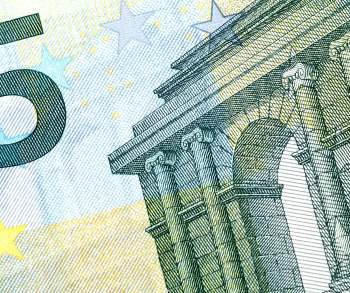 Many of the late night shows out there talk about "free cash grants for individual use," but we have never seen these types of grants. If that is what you are looking for - we suggest you stop your search now and don't waste your time or money.
Seriously - buying grant "lists" are useless. No matter what they tell you, money for "personal use" or to pay off your debt just doesn't exist!
HOWEVER, there certainly are grants out there, depending on your need or the need of your community or organization:

Nonprofit and Community Groups


Educational Institutions


State and Local Governments


Health Care Organizations


Small Businesses that provide job training services or research in line with the SBIR.


Minority job training.


Women and Men who are in the layoff process and need re-homing in a new job.


Entrepreneurs that provide mentorship programs for youth.


and others!
Just Call GPRS and ask if your situation could apply!
Have a question or need help setting up your tax-exempt, 501(c)(3), nonprofit organization? Call us at 1.865.408.8833, Comment below, or email us directly, and we'll get back with you ASAP! Just click This email address is being protected from spambots. You need JavaScript enabled to view it. to send an email!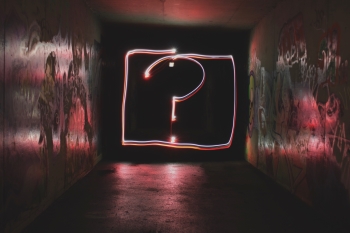 One of the most common mistakes a board makes when creating a nonprofit organization is making a poor choice for their organization name. When you setup your nonprofit organization, you can choose to name the organization after yourself, or your city/town, or some "cute" name that might seem hip at the moment.

But if you want to make a lasting impact, it's important to choose a name that reflects your organization and its purposes.  

So for example, if your organization will be providing out-of-school-time computer training for at-risk youth in Missouri, which name do you think would be best: Missouri Computer Foundation or Kidz and Computers?

Which name immediately represents what you do and to whom, to readers?  Most likely you picked Kidz and Computers, and you'd be right.

Additionally, a "foundation" is normally an organization that grants funds to nonprofit organizations, so you should really stay away from using "Foundation" in your name.

For more information on organization naming conventions, comment below, email us directly This email address is being protected from spambots. You need JavaScript enabled to view it., or give us a call: 865.408.8833.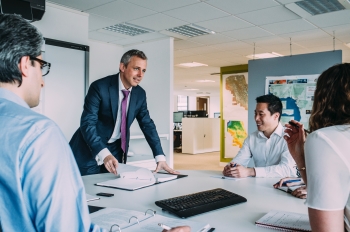 Setting up your own nonprofit organization (tax-exempt corporation…but we'll just call it a nonprofit or nonprofit for the purposes of this article) isn't as easy as one would think.  There are requirements by both your state and the federal agencies, to which you must adhere, or you won't get approved, or worse: your organization will not operate properly.
Read more: Q: What are some common mistakes people make when first setting up their nonprofit organization?