Home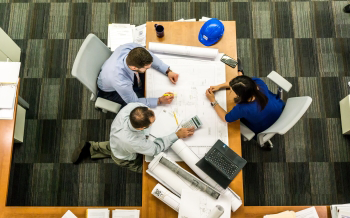 The IRS is pretty clear about individuals they'd like to see - and not see...serving on your nonprofit organization. They don't need to be rocket scientists, have a degree, or be a genius, but they should be qualified to advise the board on the purposes for which the board was organized.
They also should be involved in the management of the board and advise the organization staff on day-to-day operations. That's not to say they should be running the organization - but advising the staff who do run the organization, and being materially-involved, is important. If they don't know what's up, how can they serve and advise on your board?
Additionally, the IRS has specified those individuals they do NOT want to see serving on a nonprofit organization's board of directors, and those individuals are called "disqualified individuals."
Based on the IRS, their specifications are as follows: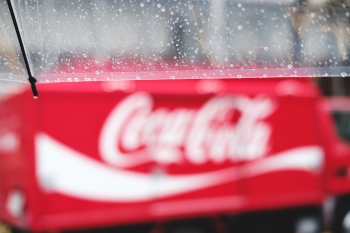 Ah yes..."brand development." This is something so many nonprofit organizations shy away from, but why? Have you ever heard of Goodwill? How about United Way or the Salvation Army? St. Jude's Research Hospital? YMCA?
Yeah - you know all of these. But how? Did they just appear one day and everyone started giving them money? Hardly!
Most of these nonprofit organizations were started years ago, and they all started small. They provided services and relief to individuals and families in their communities. They pounded the pavement, made their services known, helped their targeted clientele, and pretty much forced their brands (brand development) on the public! Not that that's a bad thing...
Click on the links and you'll see what those organizations make in profits today, and how they help their communities. You can help your community too - but it just might take a bit of time to develop your organization. But that's okay, because if you just help one person, or one family, or one community in need - you'll have done good for others. Isn't that what it's all about?
Read more: Q: Brand Development for Nonprofit Organizations in 5 Easy Steps!
So many great people out there who want to setup a tax-exempt, 501(c)(3), nonprofit corporation, and the following video is a great illustration of just how effective such nonprofit organizations can be in a community.  What a great story!
Avenues to Independence is a non-profit organization that provides homes, jobs and community living programs to Chicago-area adults with physical, intellectual, and other developmental disabilities, such as Down syndrome, autism, epilepsy and cerebral palsy. It is their goal to provide work and living opportunities enabling those with disabilities to be as independent as possible.
For more information, please visit the Avenues to Independence website.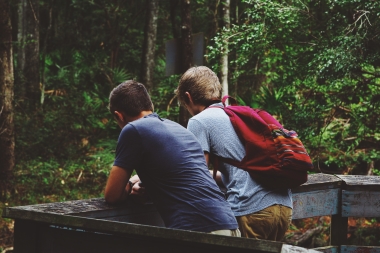 Well - that's a loaded question! Do you HAVE to get a grant, or do you need funding?
If you're trying to find grant funding for your organization's social services program(s), you're in luck: you can find funding that will help.
As with any grant funding, however, you'll have to search for that funding, and then compete with all the other great, deserving organizations out there, who also are in need of funding!
Keep in mind, however, that whether your program is for teens, young children, at-risk youth, transitioning adults, prison reform, community services or more - there are OTHER ways to find funds to help get your program started or renewed!
Read more: Q: Where can we get a grant to expand our social services?